My Team
When you became my client, you placed your trust in me to help make your vision a reality. I honor that trust with the help of my expert support staff. Together, we make a strong commitment to customer service.
If at any time you have a question, concern or need, please let us know.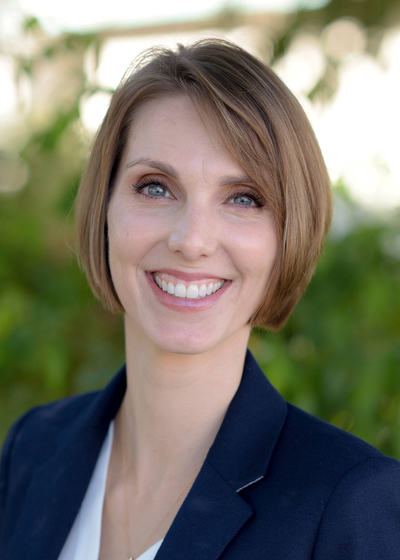 Brittany L Shultz
Brittany originally joined Northwestern Mutual under the leadership of Tony Congdon as a Financial Representative Assistant, and as the office began to grow, Brittany transitioned into the role of Office Manager. Brittany plays a large role in the development and implementation of office systems and processes, helping the team free up more time to focus on client needs. Brittany is an integral part of the Bakersfield district office by providing exceptional adminstrative support, management, and leadership. In her free time away from the office, she enjoys being outdoors and stays active through many sports and hobbies, she also enjoys spending time with her family and friends.